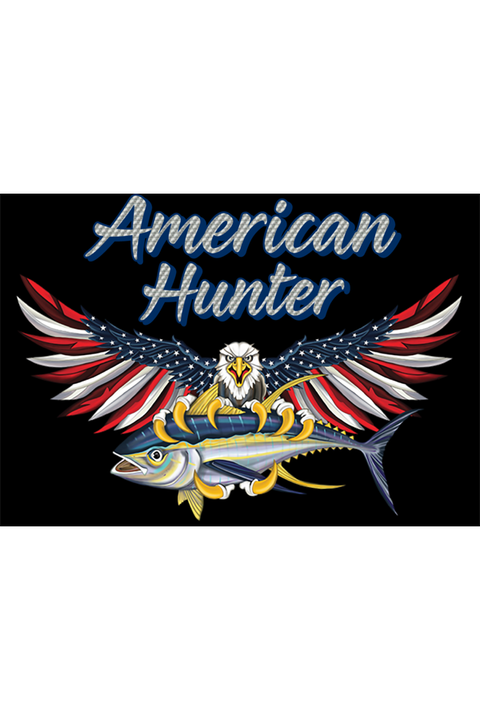 Marco Room Service
AMERICAN HUNTER
Hello,
Welcome Aboard the American Hunter! She is the best-equipped and safest fishing platform ever put on the water. Spanning 75' x 20', the American Hunter comes outfitted with all the equipment to make her function and deliver top-notch safety and an experience of a lifetime. 
Deep Sea Fishing Trips! 
* 1/2 day
* Full day
* Multi-day fishing trips 
Receive 10% OFF your groceries or beach rentals from marcoroomservice.com when you book with AMERICAN PATRIOT!
*** Don't forget your No-See-Um bug spray & suntan lotion!!!  Marco Room Service does carry No-See-Um spray. (Highly recommended)