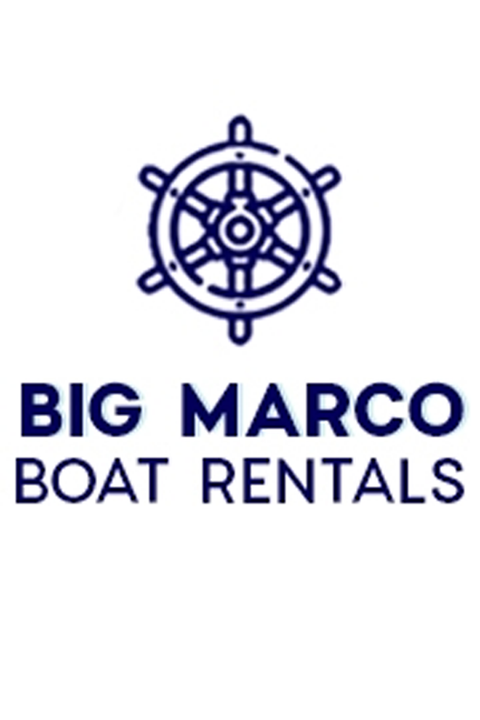 Marco Room Service
BIG MARCO BOAT RENTALS
Big Marco Boat Rentals
Family Owned and Operated
We offer 19ft, 20ft and 26ft deck boats for your days on the water in and around Marco Island. Call us to reserve your boat today. We will deliver the boat to your dock. 
Hours: 8 AM - 5 PM - 7 Days a week
Receive 10% OFF your groceries or beach rentals from marcoroomservice.com when you book with BIG MARCO BOAT RENTALS!
Don't forget your No-See-Um bug spray & suntan lotion!!!  Marco Room Service does carry No-See-Um spray. (Highly recommended)