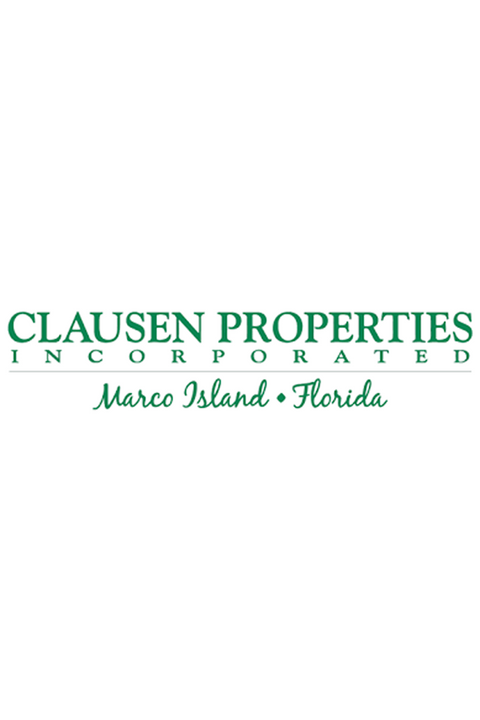 Marco Room Service
CLAUSEN
Marco Island Condo Rentals.
When finding the best Marco Island condo rentals, look no further than Escape to Marco. We've been working with guests for years, pairing their groups with the perfect rentals for their needs. Our rental condos on Marco Island are near all the best attractions, affordably priced for stays of any length, and complete with luxurious amenities that can include fully-equipped kitchens, high speed WiFi, and so much more. All properties come with Marco Room Service.


Check availability for Marco Island Condo & Home Rentals.
Receive 10% OFF your groceries or beach rentals from marcoroomservice.com when you book with

 CLAUSEN PROPERTIES!