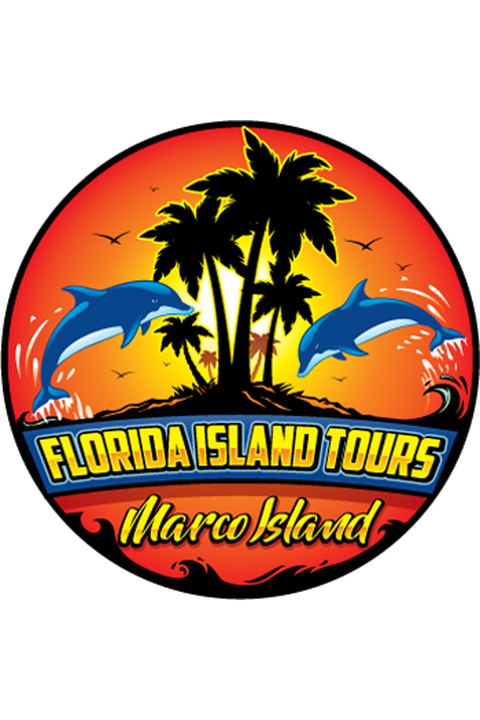 Marco Room Service
FLORIDA ISLAND TOURS
Only Master Captains!!!
Hello,
Our captains are all U.S. Coast Guard certified master captains. This is a higher credential than the standard "six-pack" captain's license, requiring more experience, sea time, education, and training. To us, it's a no-brainer – better captains give better tours, and more experienced captains are safer.
* Custom Boat Made Specifically for Marco Island.
Book Now! 
Receive 10% OFF your groceries or beach rentals from marcoroomservice.com when you book with FLORIDA ISLAND TOURS!
*** Don't forget your No-See-Um bug spray & suntan lotion!!!  Marco Room Service does carry No-See-Um spray. (Highly recommended)