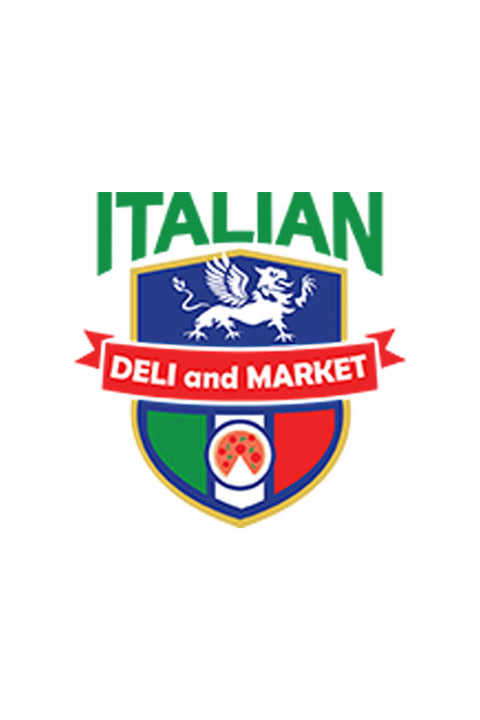 Marco Room Service
MARCO ISLAND ITALIAN DELI
Happy Hour daily from
2 PM - 6 PM
Veteran spot for Italian groceries, pizza, dinners, sandwiches & more for in-store dining or to-go.
Service options:
• Dine In
• Take Out
• Full Bar
• Live Music
• Heat and Eat Prepared Foods
• Grocery Items
• Custom Catering
Address: 

 
902 Park Ave, Marco Island, FL 34145
Phone: (239)394-9493 
OPEN DAILY! NO RESERVATIONS
Hours of operation are 11am-9pm Sunday – Thursday,
11am-10pm Friday and Saturday.
Happy Hour daily from 2pm-6pm!
Live music all weekend from 6-9pm!
Karaoke Monday from 6-9pm!