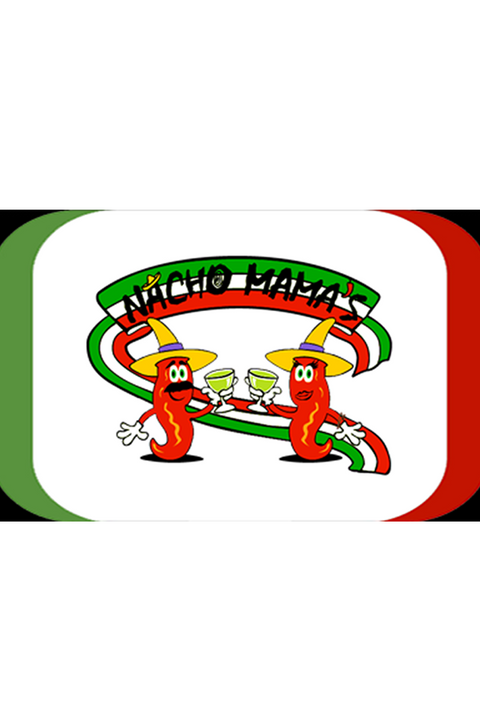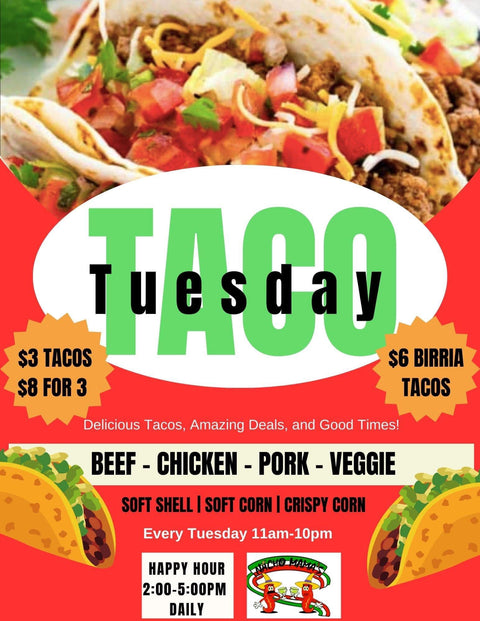 Marco Room Service
NACHO MAMA's
Happy Hour daily from
2 PM - 5 PM
Since 1998 Nacho Mama's a family owned restaurant has been one of Marco Islands favorite places
 serving Tex-Mex and American fare. Nacho
 Mama's is conveniently located at the heart of the Marco Walk Plaza, within walking distance of all major Hotels and Condominiums. You can sit back and relax in one of our many cozy Booths, or outside on the Piazza.
It's margarita time!!!


$3 Draft beers 16oz

$2 tacos (choice of pork, chicken, beef). 
$4 Well Drinks 
$4 House Margaritas
$8 - 6 Bone in wings
$1 Boneless wings (min order of 5)