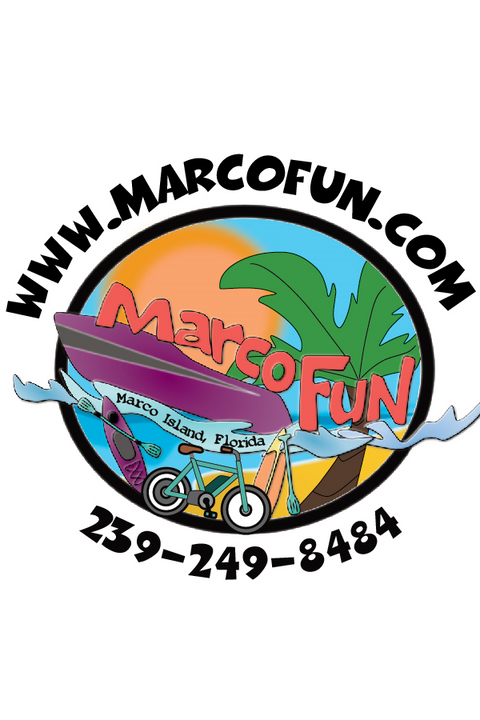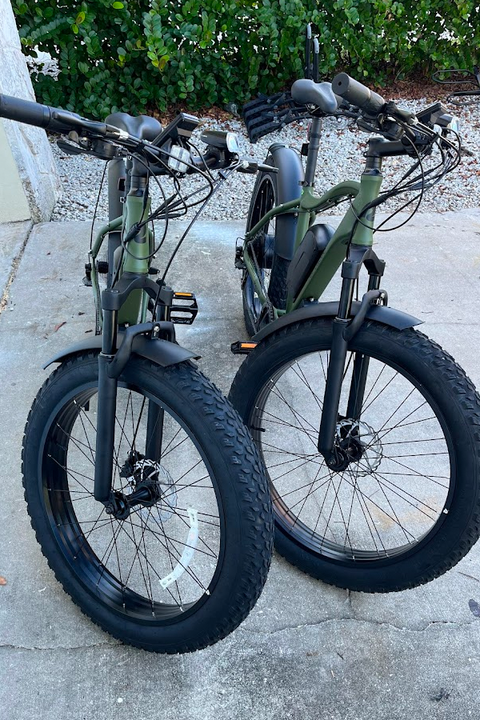 Marco Room Service For Renters
MARCO FUN
Golf Cart Rentals, E-Bike Rentals & Paddleboard on Marco Island, FL
Code: MARCOFUN10 and receive a 10% discount.
* Top rated equipment
Phone: 239-249-8484
Address: 1001 N. Barfield, Marco Island 
A family owned bike rental business based on Marco Island Florida. Their bikes are traditional cruisers and the fabulous new RAD E bikes with a long battery life. Marco Fun offers 6 seater Golf Carts to rent and MOKES. Their paddle boards are inflatable and are easily taken to the beach or paddle park on Isles of Capri. They offer free delivery of any of our bikes or paddleboards to your condo or rental home. They can also arrange rentals for hotel guests. As a business they try to make your stay on Marco special - they can tell you where to see our beautiful Burrowing Owls, and our gorgeous Gopher tortoises on the island both easily seen by a bike ride. 
Receive 10% OFF your groceries or beach rentals from marcoroomservice.com when you book with MARCO FUN.