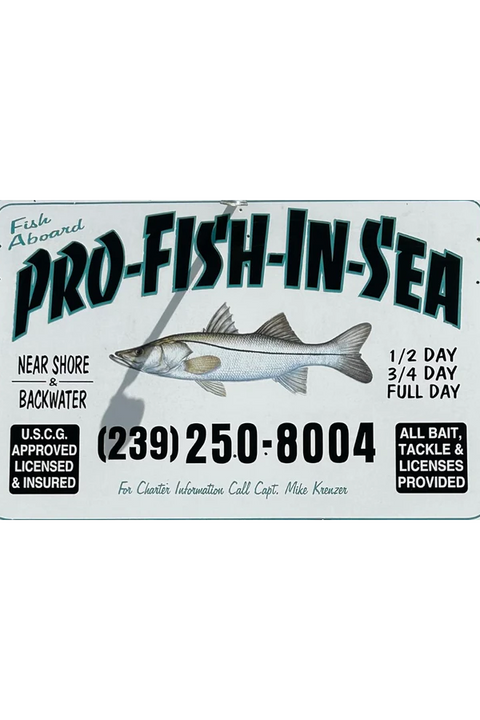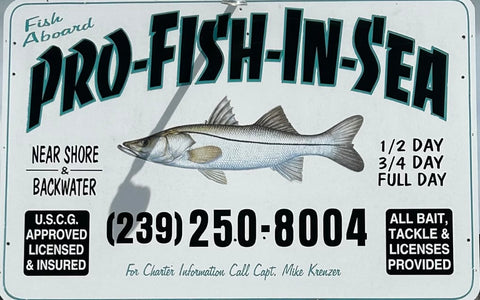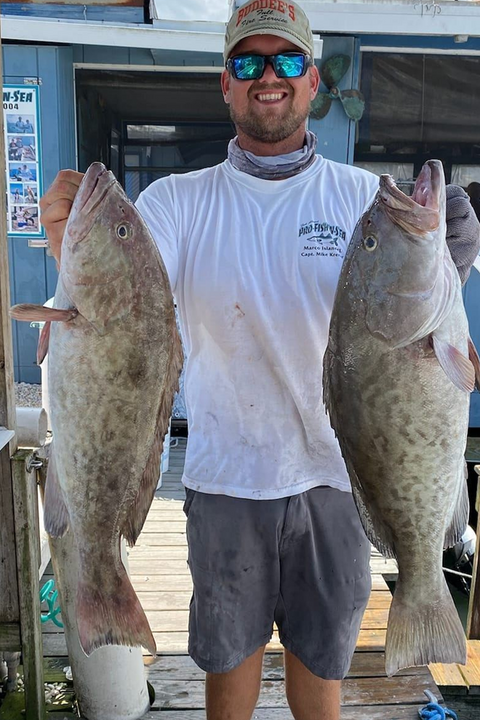 Marco Room Service
PRO-FISH-IN-SEA
Hello,
I'm Captain Michael Krenzer and John Dillashaw. We both are USCG licensed Captains.We have been fishing Marco Island waters since 1983. We are unmatched!
We will take you out into the Gulf of Mexico or near coastal waters on a 1/2 day or 3/4 or FULL day trip. Or we will take you backwater fishing it that's your desire.
We will provide all bait, tackle, and license. We are also insured for passenger safety. 
Family & groups, we have room! We run a fleet of beautiful boats.
BOOK NOW!
Receive 10% OFF your groceries or beach rentals from marcoroomservice.com when you book with PRO-FISH-IN-SEA!
*** Don't forget your No-See-Um bug spray & suntan lotion!!!  Marco Room Service does carry No-See-Um spray. (Highly recommended)