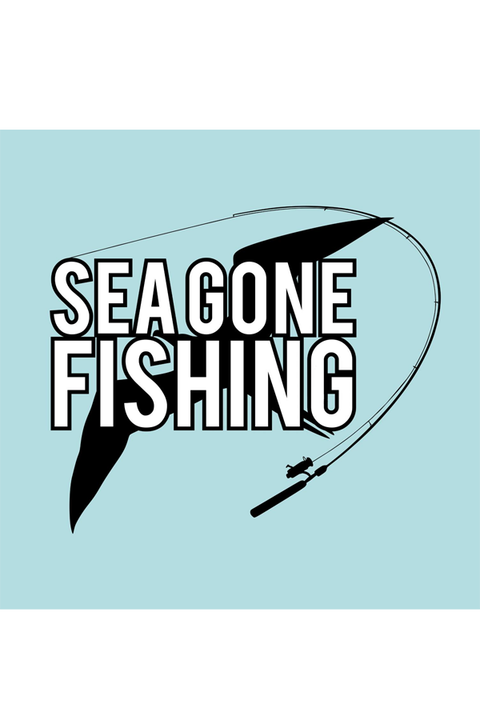 Marco Room Service
SEA GONE FISHING
Hello,

I'm Capt. Kevin Bellington & Capt. 
Eric Maavich. We are accomplished, light tackle and offshore fish purveyors.
Whether you want the challenge of a backwater Snook or the heart stopping tug of an offshore Goliath Grouper, Sea Gone is your recognized charter fishing specialist.
BOOK NOW!
Receive 10% OFF your groceries or beach rentals from marcoroomservice.com when you book with SEA GONE FISHING!
*** Don't forget your No-See-Um bug spray & suntan lotion!!!  Marco Room Service does carry No-See-Um spray. (Highly recommended)