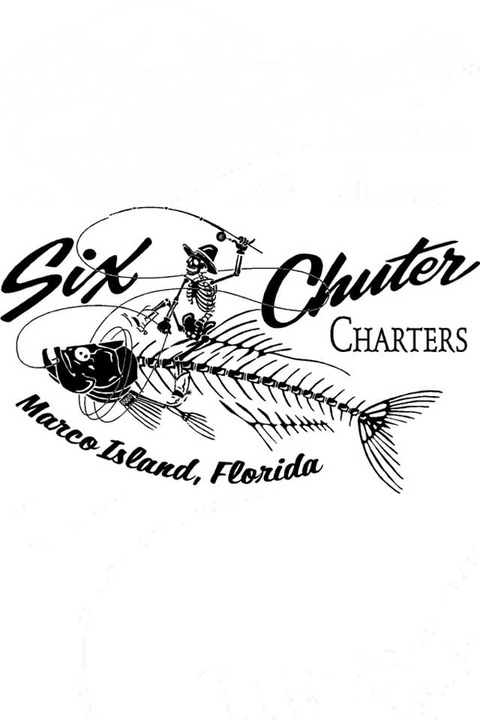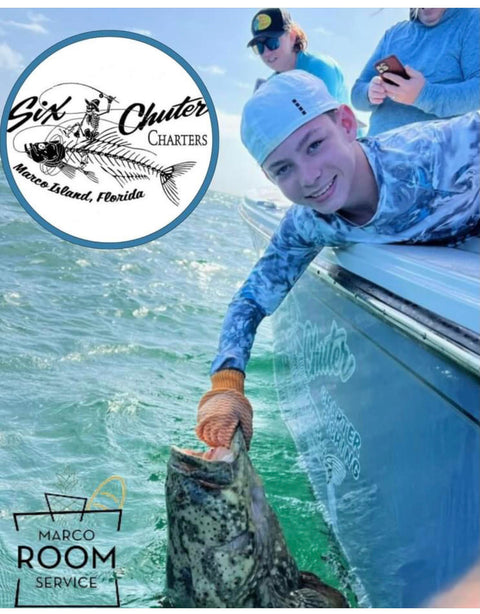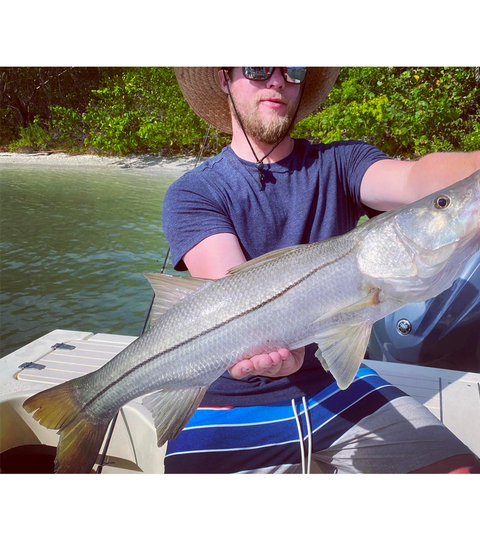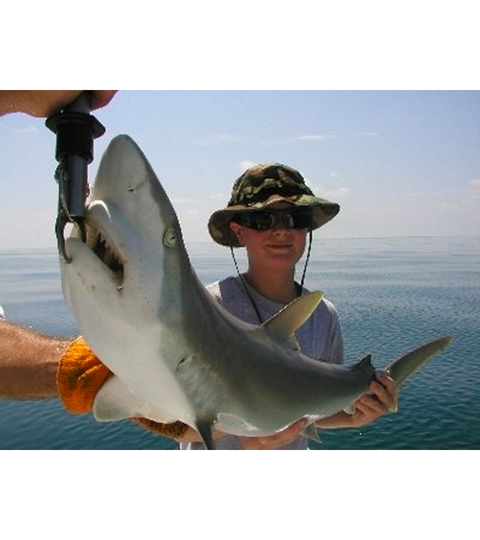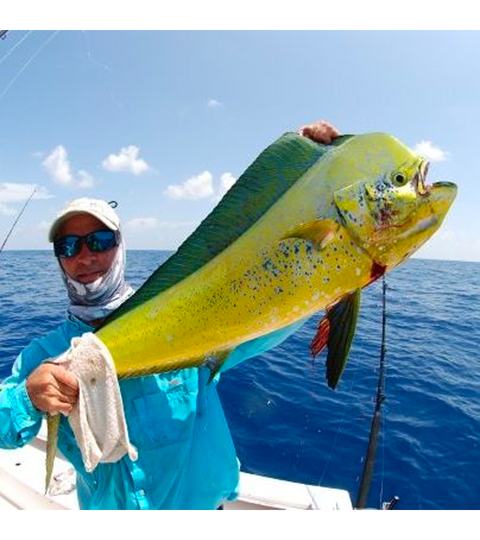 Marco Room Service
SIX CHUTER
Hello,
SIX CHUTER is a family 
operated business and we know the importance of family time and living your best life. 
For nearly three decades, Six Chuter Fishing Charters has been an essential experience for visitors to Marco Island. Boasting a meticulously maintained fleet of vessels and highly knowledgeable captains, we ensure unforgettable moments on the water. Whether you're a passionate sport angler seeking thrilling adventures or a family looking to unwind with a leisurely day, we cater to all preferences.
* Click below for AVAILABLITY & BOOK NOW! 
<- Click below our Logo for some great pictures

Receive 10% OFF your groceries or beach rentals from marcoroomservice.com when you book with SIX CHUTER CHARTERS!
Don't forget your No-See-Um bug spray & suntan lotion!!!  Marco Room Service does carry No-See-Um spray. (Highly recommended)