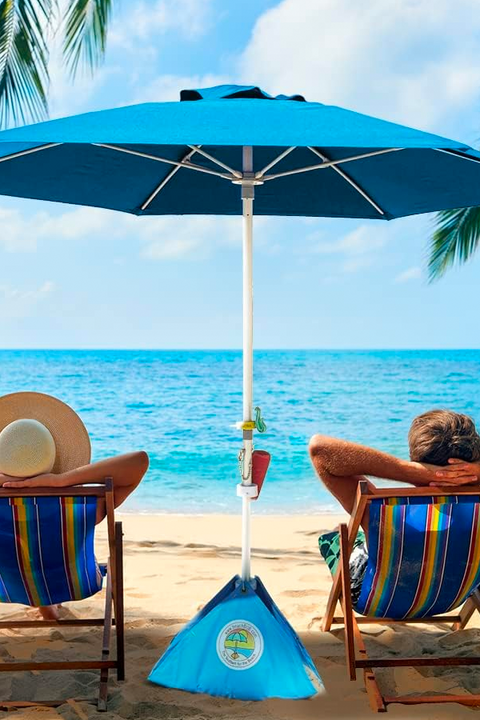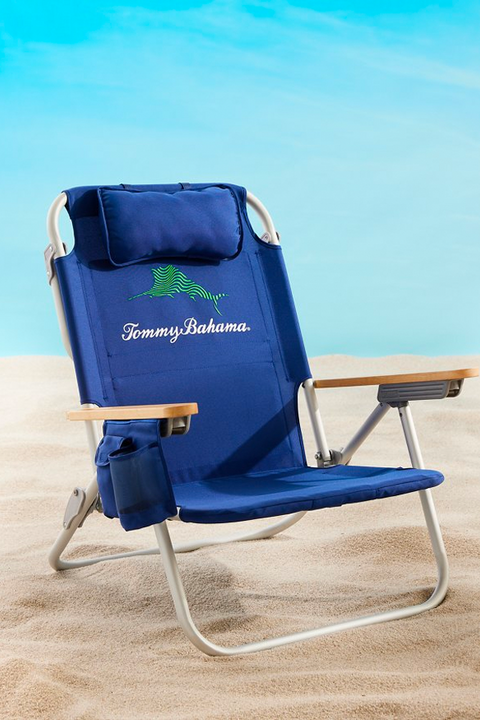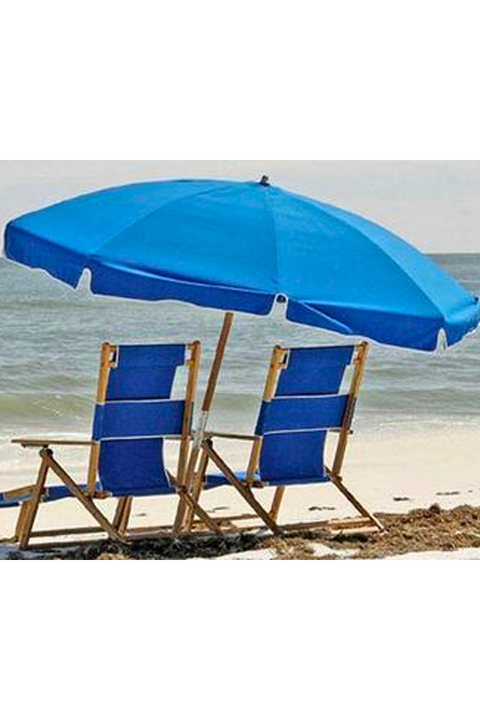 Marco Room Service
2 BEACH CHAIRS + 1 UMBRELLA - 5 to 7 DAY RENTALS
At check out, you will add your arrival date and your order will be reserved. If you are here on Marco Island, add today's date and we will deliver today.

Chair Specifications:

Brand Tommy Bahama
Chair Weight 7.82 lb.
Chair Weight Capacity 300 lb.
Features - Folding
Features - Reclining


Umbrella Specifications:

PORTABLE:
Easy to transport with its extra-large carry bag, padded strap, and handle, this umbrella system is easily carried to your favorite beach destination. The umbrella and base weigh 9 lbs (12-pack beverage), and the base folds up to the size of a paperback book. The base weighs 125lbs when completely filled with sand.
This beach umbrella system can be packed up into the oversized carry bag in about 1 minute. 
Video Instructions:
* We will show you how to set up and provide you the instructions.