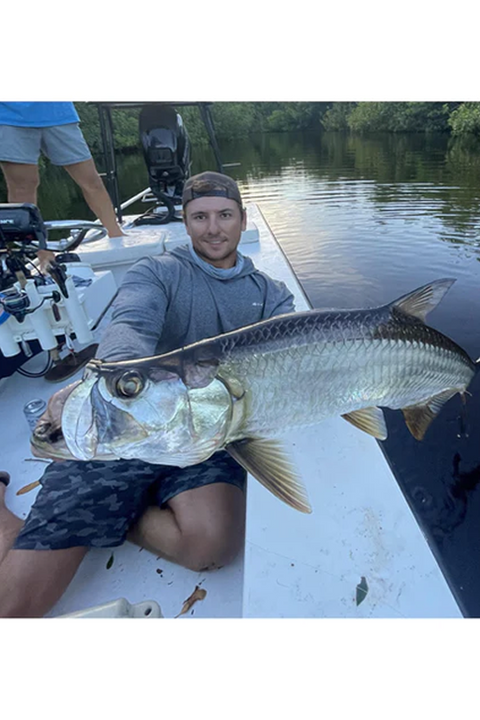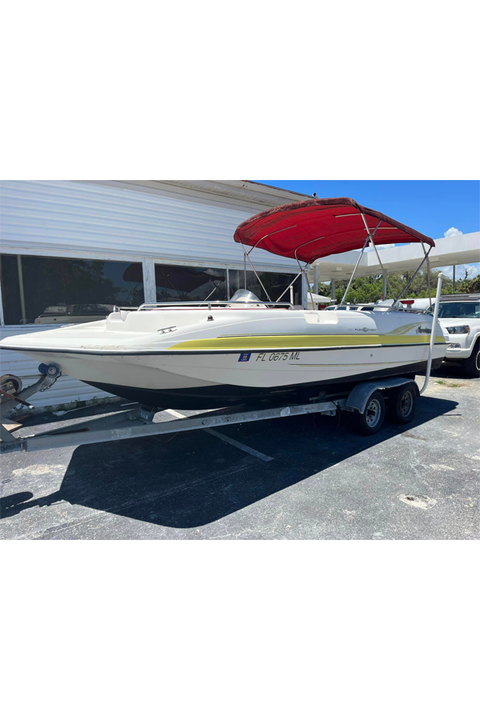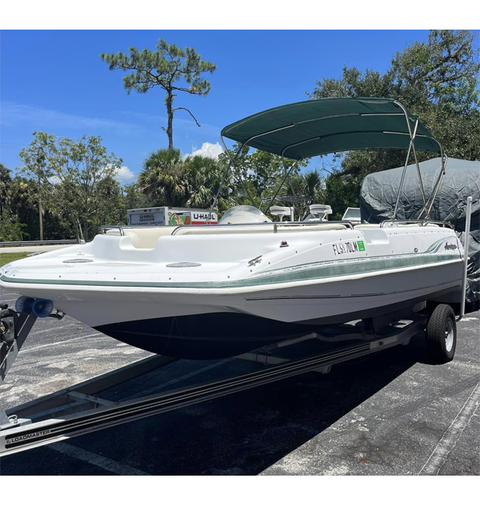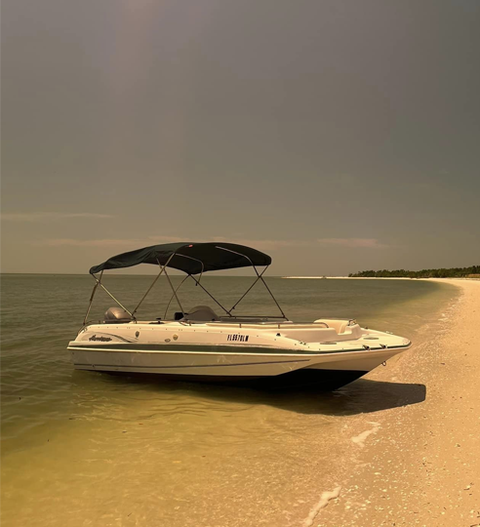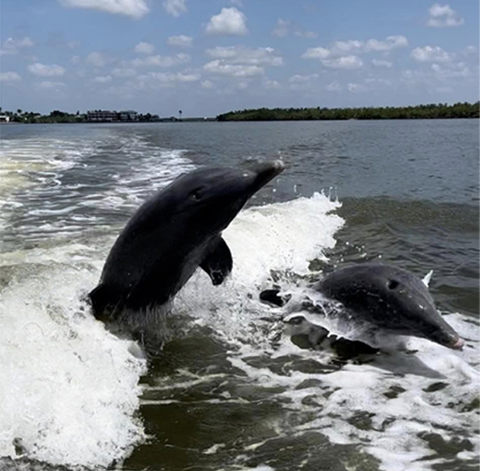 Marco Room Service
WJ FISHING
Hello,
I'm Captain William Glasser. I'm proud to announce to you I have two new editions to my fleet! These new deck boats will be used exclusively for ECO, SHELLING, and PRIVATE SUNSET trips. (click below my picture for my new deck boats) suited for easy and comfortable cruising. Most complemented! 
You will be accompanied by two captains that have spent countless hours on the water and know all the secret spots to find those ultra rare shells and breathtaking wildlife. Not to mention where to find the BIG fish for game fishing!
As your CAPTAIN, please contact me at 
(239) 595-9867 or email me at Willpglasser@gmail.com for rates and availability! & check me out below!!
Check out my FACEBOOK page below:
Receive 10% OFF your groceries or beach rentals from marcoroomservice.com when you book with WJ FISHING CHARTERS!
*** Don't forget your No-See-Um bug spray & suntan lotion!!!  Marco Room Service does carry No-See-Um spray. (Highly recommended)